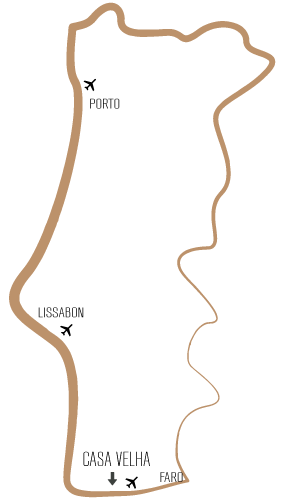 LA CASA VELHA DE SANTA EULÁLIA
At Casa Velha Apartments you will wake up next to protected nature reserve with ocean sounds in the background. Located in Santa Eulália, our 21 apartments are a haven for sun and nature lovers. With sunny beaches, red rock cliffs and fragrant orange groves nearby, we offer a no-nonsense and relaxed experience where guests can enjoy all that the beautiful Algarve has to offer. Our apartments are located on a gated property complete with reception, swimming pool and lounge area. The region offers many activities and tourist attractions, world-class golf courses, great food and drink and is a 5-minute walk from the beautiful Santa Eulália beach.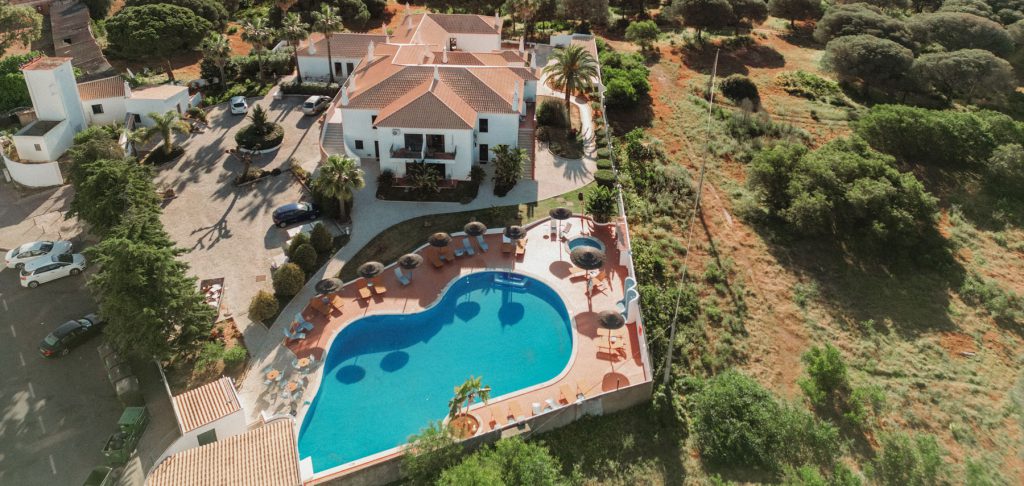 LOCATION OF THE APARTMENTS
Our apartments are located close to nature on the outskirts of Albufeira, in the Santa Eulália neighborhood. The north-facing apartments overlook the grounds of Casa Velha, where you can hear the birds singing and see the palm trees swaying in the breeze. The apartments on the east and south have a beautiful view of the protected pine forest, adding to the serene identity of Casa Velha. In the spacious west-facing apartments, you can enjoy the gentle rays of the sun at the end of the day and the opportunity to see beautiful sunsets.
Great attention has been paid to privacy around Casa Velha, where the sloping grounds and curved path ensure that each apartment has its own piece of the 'casa'. The view of the quiet & protected pine forest connects to the coast, from where you can hear the gentle sounds of the Atlantic Ocean.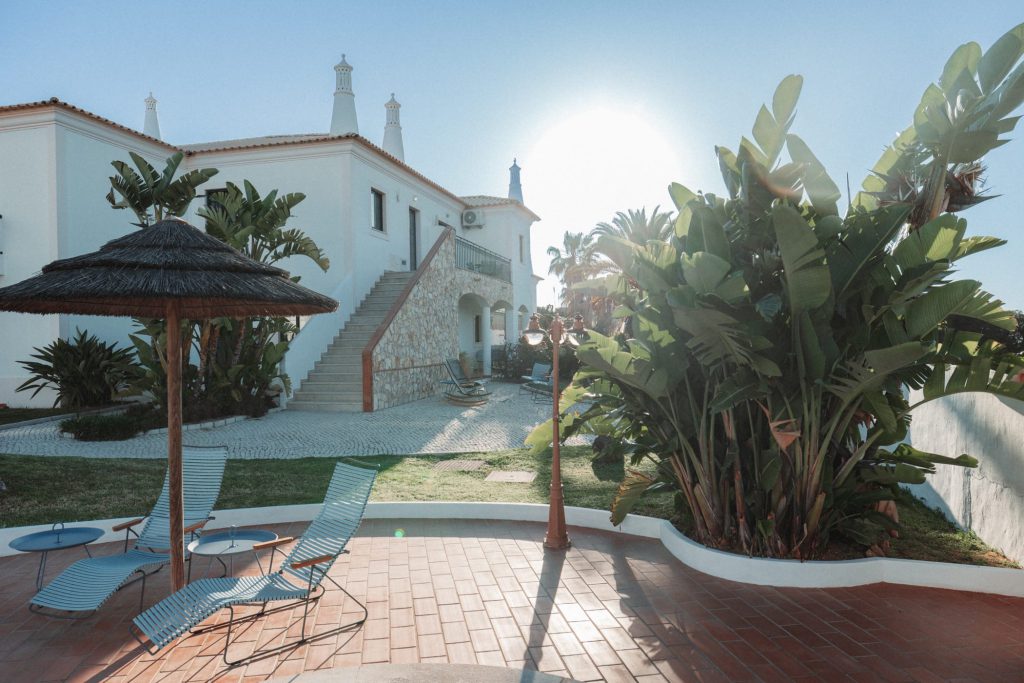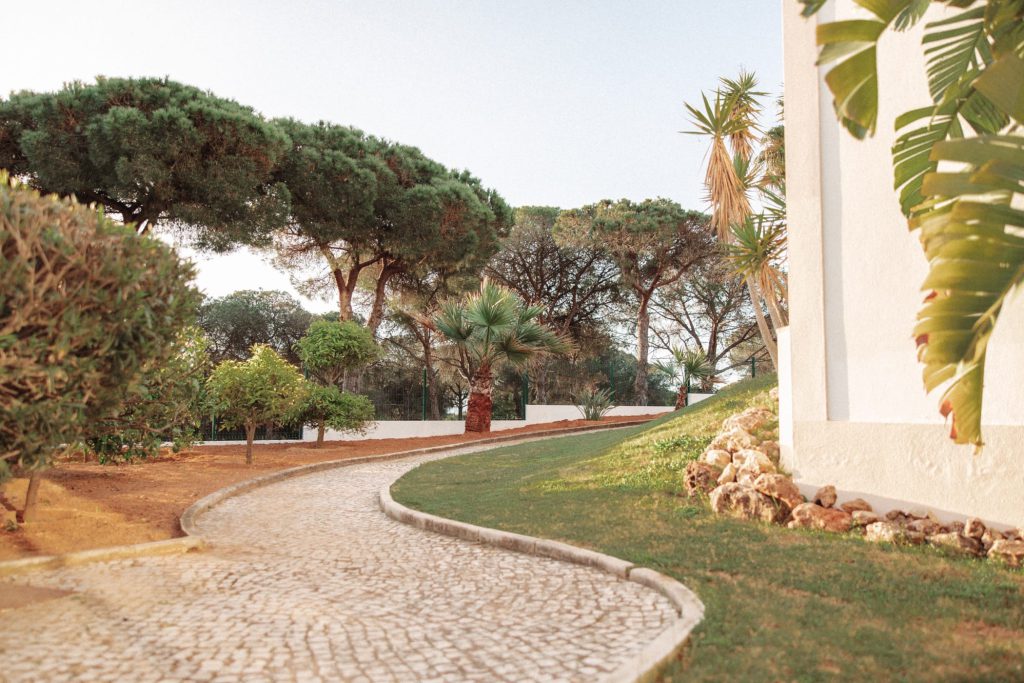 SPACIOUS APARTMENTS CLOSE TO NATURE
Casa Velha Apartments has over 21 vacation apartments for rent for sun and nature lovers. The vacation apartments range from 2-bedroom studios to spacious 2-bedroom apartments for up to 4 people. All vacation apartments have hot & cold air conditioning so you can rent a vacation apartment in the Algarve every month of the year! Our entire complex is adult only and we do not accept large groups such as bachelor parties & exam outings, so Casa Velha Apartments remains the quiet complex where our guests can recharge and enjoy on their own.