Providing you with a carefree stay and the feeling of coming home is important to us. Therefore, we have the beds made for you on arrival and there are luxury towels waiting for you. In addition, we offer many extras to make your stay even more comfortable.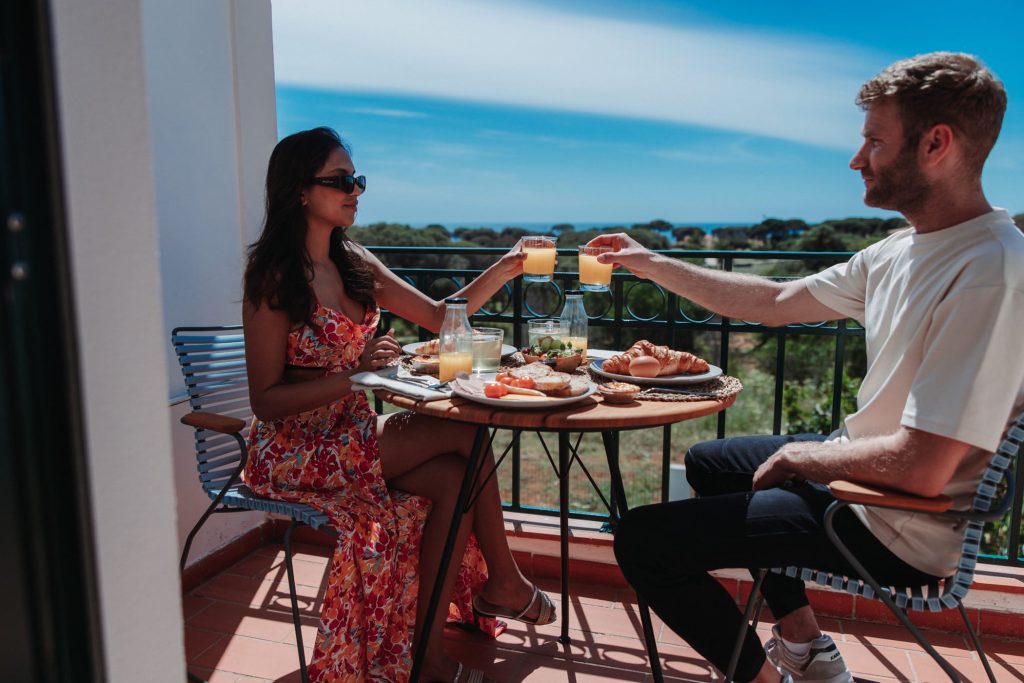 THE BREAKFAST BOX
Enjoy your holiday at Casa Velha daily or upon arrival with an exclusive breakfast box, provided by Al-Gharb Café.
If you place the order in our contact form, we will ensure that the breakfast box is ready for you in the morning.
BODY & MIND
Choose complete tranquility during your stay at Casa Velha with yoga and mindfulness sessions completely focused on your mental and physical well-being.
We can also organize other wellness activities for you.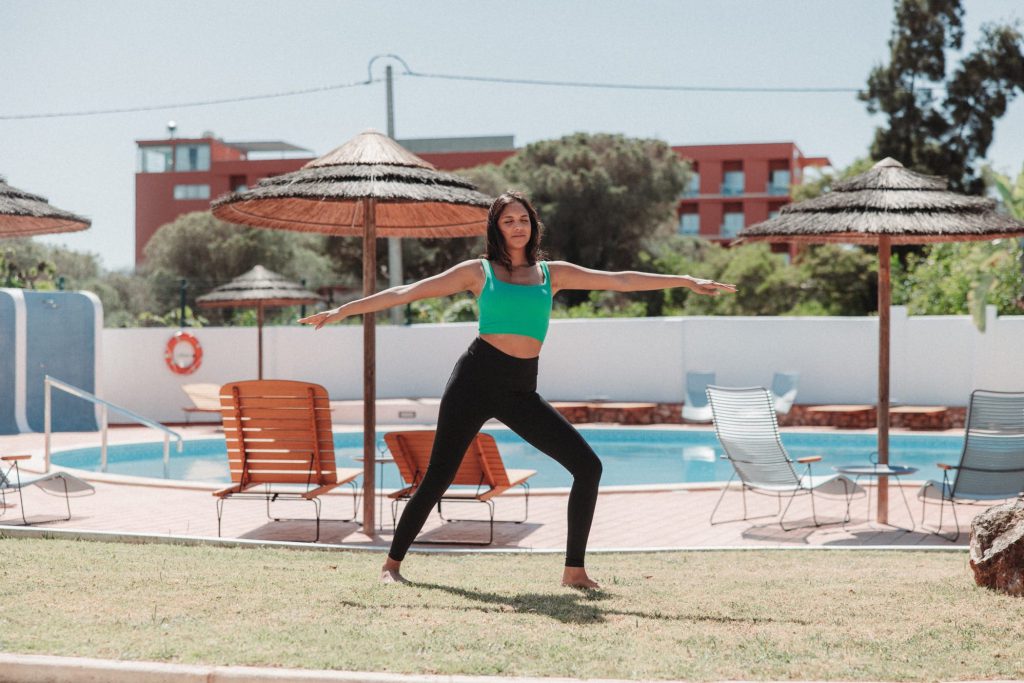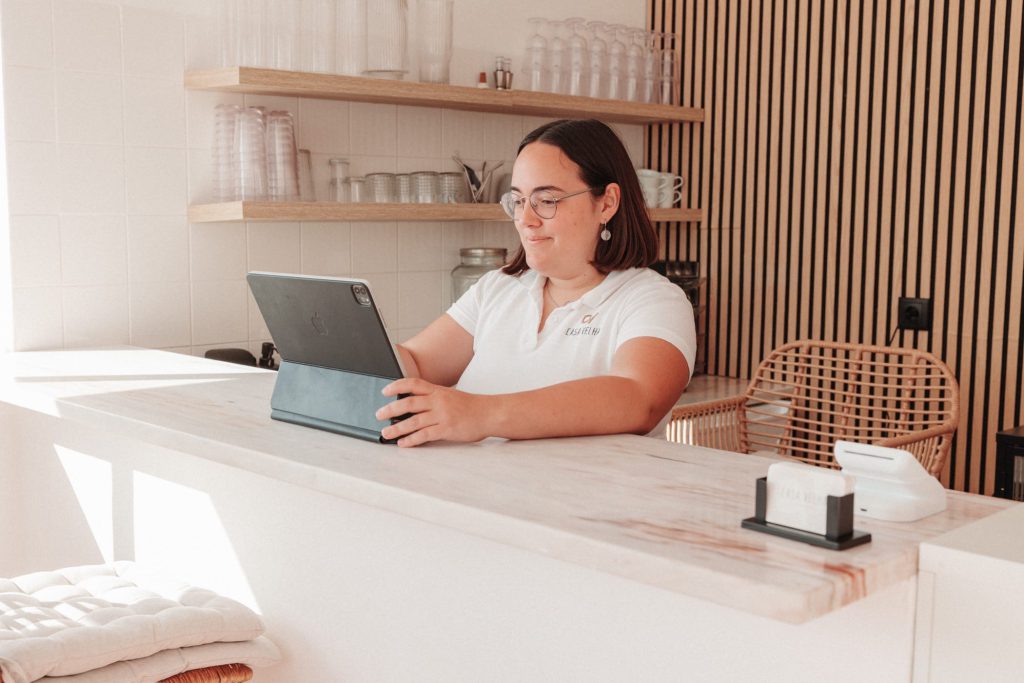 TRANSFERS
By land, sea or air? We cooperate with trusted transfer services and can provide your transfer in any way possible.
EXCURSIONS
Explore all that the beautiful Algarve has to offer through personalized excursions, from the unique cave tours, to golf trips, to vineyard excursions.